Plumbing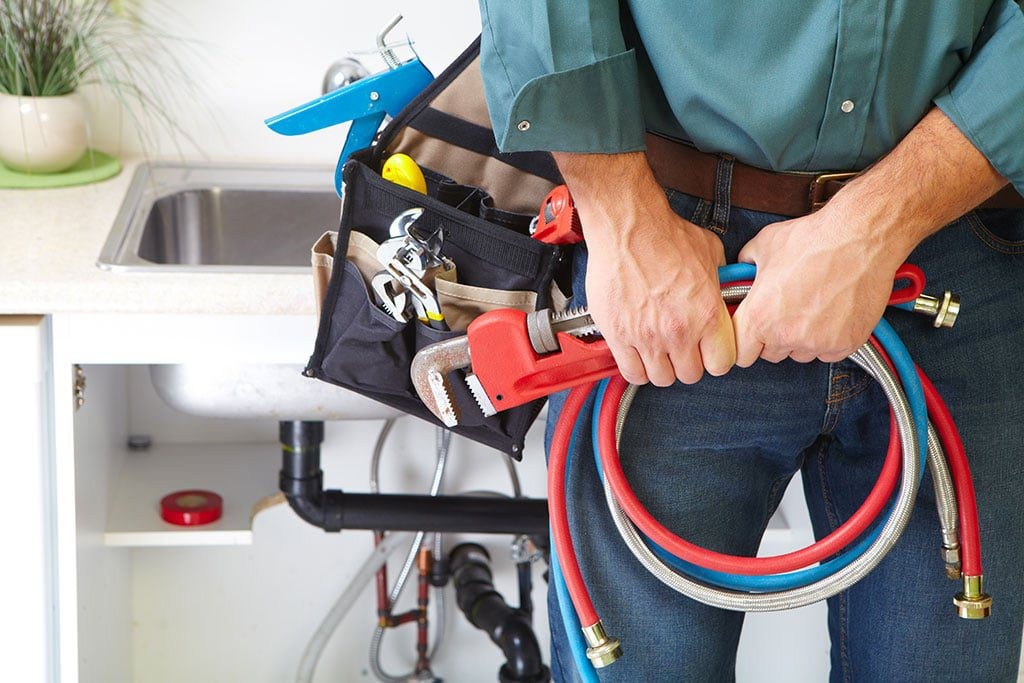 Plumbers And Plumbing Repair near Mansfield, Ohio
Joe Behr Plumbing and heating has been serving Richland County residences since 1965. This family-owned and operated business is dedicated to providing quality plumbing services that are done in a timely manner and at a reasonable price. Our goal is to make sure all customers receive the highest amount of customer service that we can offer. We have State and local licenses and we are bonded and insured. Plumbers you can trust!
Making lifetime customers is what we seek to achieve with every service call. Our professional staff will work hard to take care of all of your plumbing problems, installations, or any other need you may have. Check us out when you need plumbing repair in Mansfield, Ohio.
We offer Plumbing Repair Services in Mansfield, Ohio
Toilets
Leaky and broken toilets can be a pain and also do a number on your home. A broken toilet can lead to even more damage if left unchecked. However, with Joe Behr, there's no need to worry! Our plumbing contractors can help with any plumbing repair near Mansfield & Mansfield, Ohio including toilets. Reach out to see how we can help, today!
Faucets
If you notice that your faucet is leaking water or is failing to shut off properly, then it is time to call Joe Behr! Leaking faucets can be a drain on your home's water system, costing you money as water is gradually wasted! Call your local plumbing contractor for quick and affordable repairs near Mansfield, Ohio!
Drains
When your home is experiencing issues with its drains, you need to react quickly to ensure that no more damage is being done to your plumbing system! For the best drain repair and servicing, reach out to Joe Behr for help with your plumbing repair near Mansfield, Ohio!
Water Heaters
Water heaters play an important role in making sure that you're experiencing proper water treatment and heating. Don't settle for lesser service when dealing with such a large part of your plumbing system, contact Joe Behr for your water heating installations and repairs!
Disposals
It is important not to overlook disposals when you are in need of a plumbing repair near Mansfield, Ohio. Disposals help keep your system healthy and running at peak performance. If you've noticed any issues, contact us for assistance!
Gas Lines
Gas lines need to be treated and serviced by highly-trained and experienced contractors. Don't trust your home's lifeblood to just anyone, choose the best HVAC contractors near Mansfield, Ohio at Joe Behr!
Contact Joe Behr for Plumbing Repair near Mansfield, Ohio, Today!
When you have a plumbing emergency, you need to rely on the top plumbing service to get the job done correctly, the first time! At Joe Behr, we take pride in providing the Richland County, Ohio areas with the best plumbing repairs at a great price! To schedule your next appointment with Joe Behr, contact us, today, here!