Expert HVAC Repairs in Lexington, Ohio | Your Trusted HVAC Contractors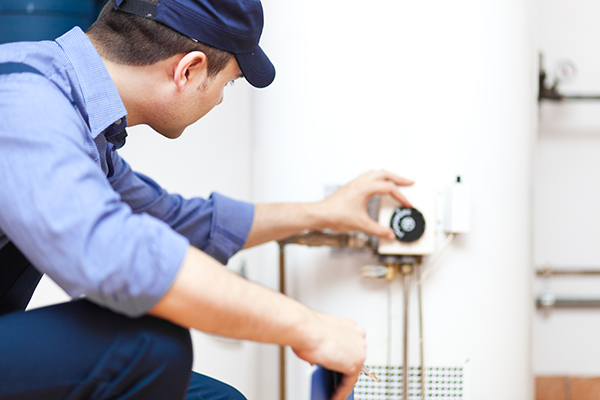 Furnace Repair
Air Conditioning Repair
Heat Pump Repair
24-Hour Emergency Service
Licensed and Bonded Professional Service Techs
Mansfield's Leading Electric & Gas Fireplace Repair Service

When you require expert service and repair for your gas fireplace in Mansfield, Ohio, or any related appliances, Joe Behr is your top pick. Our HVAC contractors and repairmen in Mansfield, Ohio, are fully licensed and bonded, ensuring the highest level of service. With our vast experience in addressing heating system issues, particularly gas-based fireplaces, we guarantee quick and efficient repairs.
Promising Quality as Certified Lennox Dealers for Gas Fireplaces

As certified Lennox dealers, we stand behind the quality of products we install. Our adeptness spans across different brands and types of equipment, making us the premier choice for your HVAC needs in Lexington, Ohio. Trust us for delivering exceptional HVAC services, reflective of our rich expertise and unwavering commitment to customer satisfaction.
At Joe Behr, we take immense pride in our comprehensive HVAC services, showcasing top-notch air conditioning service along with proficient HVAC repairs across Lexington, Ohio, and beyond. Our highly-skilled team of HVAC contractors in Lexington, Ohio, come fully equipped and possess the experience to masterfully deal with any issue related to your heating, air conditioning, electric and gas fireplace systems in Mansfield and its surroundings.
Lennox Dealers: Our Promise of Excellence
As certified Lennox Dealers, our team continually goes above and beyond when it comes to training and service. Not only are we well-versed with installing and servicing Lennox products, but we also have in place a rigorous periodic assessment system. This helps us reaffirm our commitment towards the highest quality and customer service, simultaneously keeping us updated with the latest developments and products in the HVAC market. Our capacity to service a multitude of makes and models affirms our versatility and technical prowess.
Customer-Centric Approach
Navigating between repair and replacement is not always straightforward. At Joe Behr, we undertake to ease this journey for you. Our approach is deeply client-focused. We deliver detailed and comprehensible insights about costs, time frames, and health implications of your HVAC system. As you gain greater clarity, you are in a better position to guide us on the course of action to take.
Around-The-Clock Emergency HVAC Services
When it comes to unforeseen HVAC emergencies, think of us as your reliable allies. With our services open 24/7, we guarantee swift and efficient resolution of all heating, cooling, or fireplace-related issues, ensuring the comfort and safety of your home.
In offering versatile HVAC repairs in Lexington, Ohio and experienced air conditioning services, we at Joe Behr go above and beyond to ensure our clients' satisfaction and peace of mind. Your HVAC needs are met with trust, reliability, and expertise every time you choose us.