Service and Repair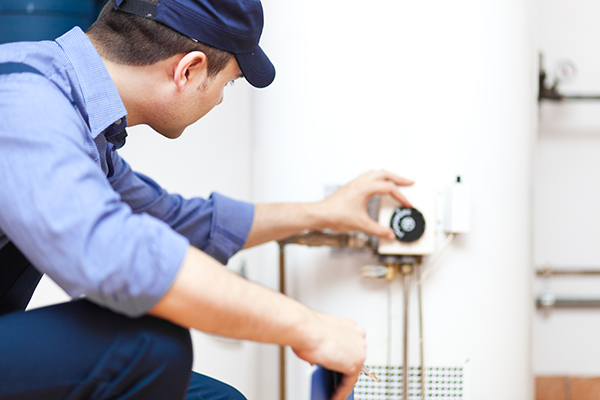 Furnace Repair
Air Conditioning Repair
Heat Pump Repair
24-Hour Emergency Service
Licensed and Bonded Professional Service Techs
Heating & AC Repair
At Joe Behr, we pride ourselves on providing courteous and knowledgeable HVAC services, including AC repairs in Ohio. Our team of skilled HVAC contractors is fully equipped to handle any issues you may have with heating and AC systems, including electric and gas fireplaces in Mansfield, and surrounding areas.
As a Certified Lennox Dealer, our team is not only trained to install and service Lennox products but also independently evaluated on an ongoing basis. We stay up-to-date with new developments and products through regular training, enabling us to handle most makes and models. The decision to repair or replace is always in your hands. We provide essential information about the price, time, and health factors, and take your lead from there. You can also explore our gas fireplace offerings. We are confident in being the top choice for AC repairs in Ohio. For emergency repairs, we're available 24/7! Reach us at 419-884-3278.
Electric & Gas Fireplace Repair
When seeking the best service and repair for your gas fireplace in Mansfield, Ohio, or any other appliances, Joe Behr is the obvious choice. Our HVAC contractors and repairmen in Mansfield, Ohio, are fully licensed and bonded, ensuring the highest level of service. We have assisted numerous clients with heating system issues, especially gas-based fireplaces. So, when you need a quick and efficient repair, we are here.
Certified Lennox Dealers for Gas Fireplaces
As certified Lennox dealers, we install only the highest quality products, ensuring top-notch service. We can work on nearly any type of equipment across various brands. This flexibility and diversity make us the best choice for your HVAC needs.