Service and Repair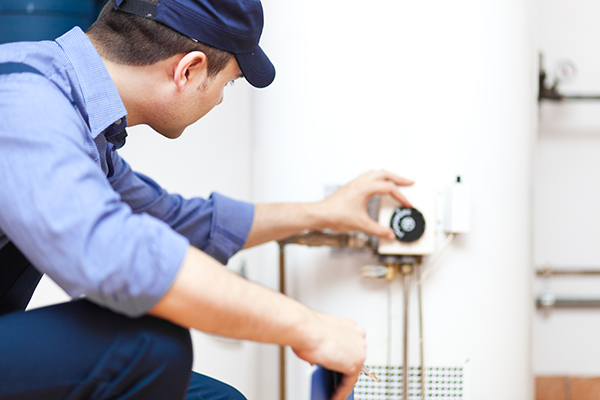 Heating & AC Repair in Ashland, Ohio
We pride ourselves on courteous, knowledgeable service. Trust us as your HVAC contractors.
As a Certified Lennox Dealer, our team is not only trained to install and service Lennox products, they're independently evaluated on an ongoing basis. In addition, we stay abreast of new developments and products through regular training, so we can handle most makes and models. The decision to fix or replace is always put in your hands. We give you the information you need to know about the price, time, and health factors and take your lead from there. You can also take a look at our gas fireplaces. We are certain to be the best AC Repair near Mansfield Ohio.
Top HVAC Contractors in Ashland, Ohio
When you're looking for the best service and repair around the Ashland, Ohio area, Joe Behr is the obvious choice. Our HVAC contractors are fully licensed and bonded, ensuring that we bring you the highest level of service.
Certified Lennox Dealers
As certified Lennox dealers, we only install with the highest level products to ensure that you're receiving top-quality service. We can work on nearly any type of equipment with various brands, making us the obvious choice for your home.