Emergency Furnace Repair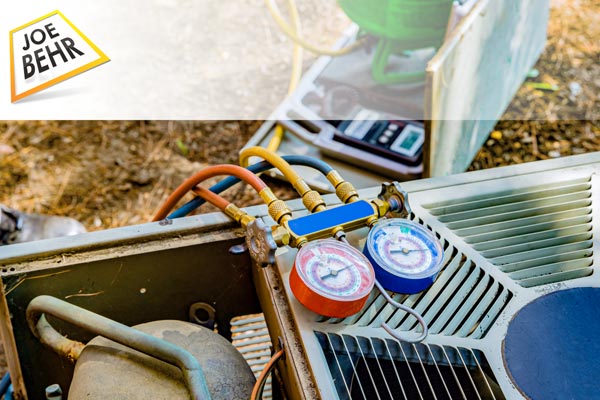 Furnace Repair
Air Conditioning Repair
Heat Pump Repair
24 Hour Emergency Service
Licensed and Bonded Professional Service Techs
Most people who think they might have a problem with their HVAC system will immediately call and schedule repair service. Whether your furnace is not hot or your AC is not cold, one of the first things you need to do is determine if your HVAC system problems are actually an emergency situation.
Broken Furnace Symptoms
The first step in determining if your furnace is broken is to identify the symptoms. If a furnace completely stops working or the smell of gas is coming from it, this could be an emergency situation. If you or anyone else ever smells gas coming from a furnace, they should leave the house immediately and not return until the unit has been properly repaired.
If your home's furnace is making some heat but also making an odd sound, it could be a sign of serious problems that won't get better if left unchecked. Schedule a visit with one of our certified service technicians today. For emergency repairs we're on call 24 hours a day, seven days a week! You can reach us at 419-884-3278!